SIMGallery License Error: Unable to communicate with iono
SIMGallery Pro License Error: Unable to communicate with iono
Written by Smoke Signals | 01 November 2010
SMOKE SIGNALS MAGAZINE - November- December 2010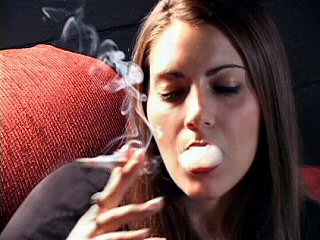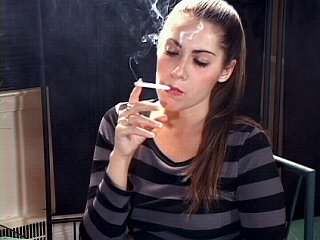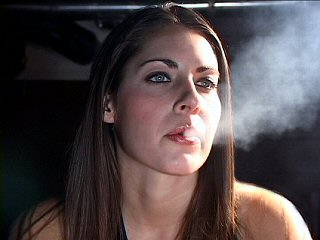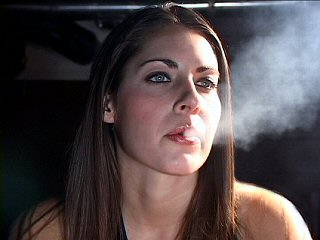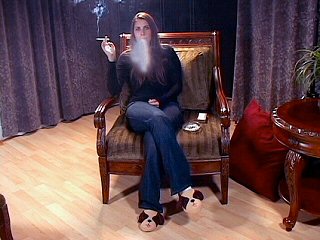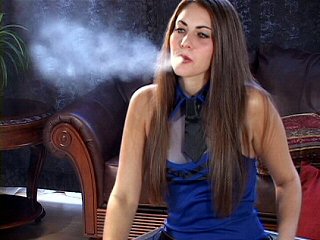 Faith was one of Specialized's most popular models. She actually quit smoking for four years, but is now once again a heavy smoker. Specialized says that the video starts with Faith's first cigarette in four years; to our eye, we couldn't tell whether she'd ever quit - her smoking is just as strong and accomplished as ever with deep inhales, mouth and nose exhales, snap and open-mouth inhales, smoke rings, double drags and lots of rapid smoking and some multiple drags. There's some dialogue, about her smoking history as well as her return to smoking; there are also "candid-style" scenes in a bar and outdoors. An unusual and rewarding video outing.
Faith's Return - 50 minutes. Various brands including 120s, natural sound and dialogue, no sex or nudity. $30 (DVD or video) plus $5.00 shipping. Specialized Videos, 1812 Bonnie View Dr., Royal Oak, MI 48073. Web: www.specializedvideos.com
Written by :
Comments
(3)


Subscribe to this comment's feed
...
written by This e-mail address is being protected from spambots. You need JavaScript enabled to view it , July 22, 2012
...
written by replica handbags , July 20, 2016
Write comment

Show/hide comment form